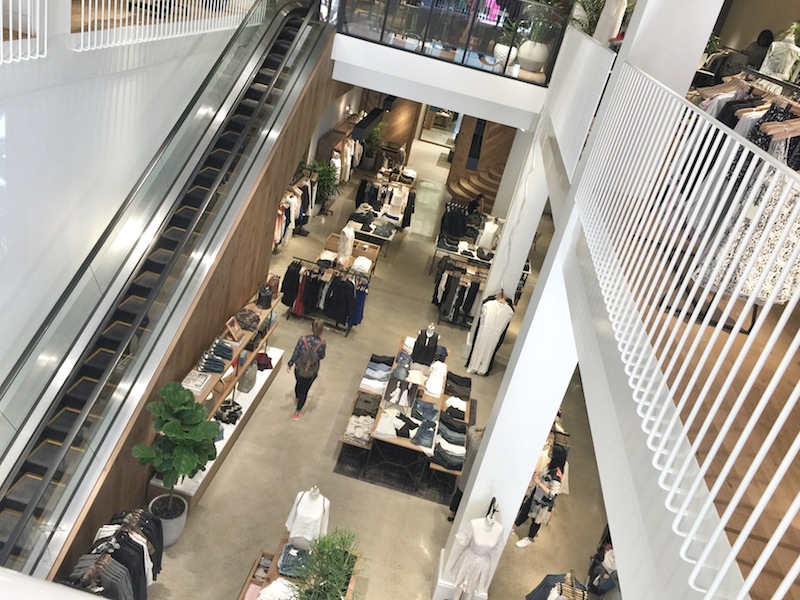 I recently got an exclusive look inside the brand new Aritzia in downtown Montreal. While there, I also had the chance to preview the F/W15 collections. Located in the heart of the city at 1125 St. Catherine, this is actually the retailer's flagship location. A sprawling space, there are two floors of premium denim and perfectly edited collections from brands like Wilfred, Babaton, Community, TNA, and much more. Basically…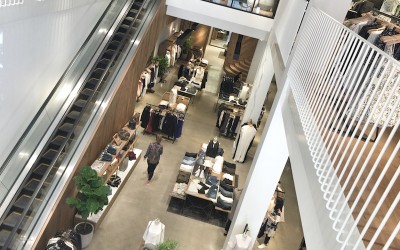 I recently got an exclusive look inside the brand new Aritzia in downtown Montreal. While there, I also had the chance to preview the F/W15 collections. Located in the heart of the city at 1125 St. Catherine, this is actually the retailer's flagship location. A sprawling space, there are two floors of premium denim and perfectly edited collections from brands like Wilfred, Babaton, Community, TNA, and much more. Basically…
Photography: Marcel Cristocea Bag: Hermes via LOVEthatBAG – Shirt: Bella Dahl via Show & Tell – Pants: Joe Fresh – Shoes: Brian Atwood INSTAGRAM – FACEBOOK –...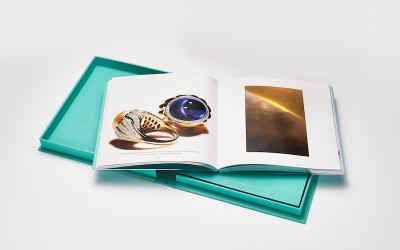 Since 1845, famed jewelry house Tiffany & Co. has produced some of the most stunning pieces in the world. With bespoke baubles and one-of-a-kind creations to the now classic Atlas and Tiffany T collections, Tiffany & Co. is one of the most iconic brands in the world of fine jewelry. Each year, the Tiffany Blue Book is released and showcases some of the most spectacular pieces from Tiffany & Co. The 2015 edition is a true triumph of beauty and creativity thanks to the direction and discerning eye of design director Francesca Amfitheatrof…
Sign up for emails from WestmountFashionista!
By entering your email address below and clicking "Subscribe", you are agreeing to receive emails containing news, promotion, updates and other information from WestmountFashionista.com and its partners. You can withdraw your consent at any time.
WestmountFashionista.com is a division of Ragas Enterprises Inc. Please refer to the
Privacy Policy
or
Contact me
for more details.
WestmountFashionista.com
c/o Ragas Enterprises Inc.
396 Grosvenor, Apt. 5
Westmount (Quebec) H3Z 2M2
E: jessica@westmountfashionista.com
T: (514) 297-1196