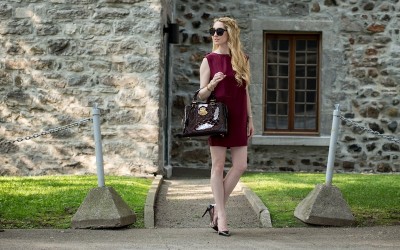 To see more…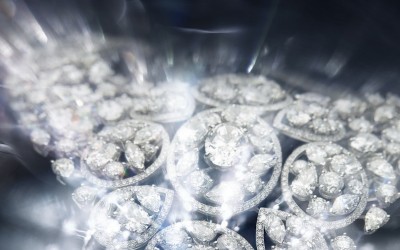 I recently shared my love letter to the CHANEL Haute Couture F/W 15/16 collection and I would be remiss in not sharing the High Jewelry collection the House also showed during the week of Paris Couture shows. Be prepared for more waxing poetic over the beauty that is CHANEL because this collection of fine jewelry is truly spectacular.
Titled LES TALISMANS DE CHANEL the collection is an intoxicating mix of…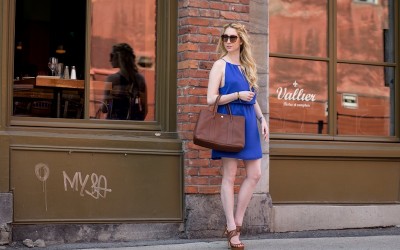 To see more…
Sign up for emails from WestmountFashionista!
By entering your email address below and clicking "Subscribe", you are agreeing to receive emails containing news, promotion, updates and other information from WestmountFashionista.com and its partners. You can withdraw your consent at any time.
WestmountFashionista.com is a division of Ragas Enterprises Inc. Please refer to the
Privacy Policy
or
Contact me
for more details.
WestmountFashionista.com
c/o Ragas Enterprises Inc.
396 Grosvenor, Apt. 5
Westmount (Quebec) H3Z 2M2
E: jessica@westmountfashionista.com
T: (514) 297-1196